Sail in the ionian islands
Freedom and adventure: day charter in the Ionian Greece with Mary.
Are you ready for an unforgettable adventure in the charming Ionian islands? Book your Day Charter from Lefkada and immerse yourself in the magic of this Mediterranean paradise.
Experience a tailor-made adventure in the Ionian archipelago. Book your day charter now.
Onboard our sailboat, you'll have the opportunity to explore some of the most fascinating destinations in the Ionian archipelago.
Explore the wonders of the underwater world: book your day charter for an unforgettable snorkeling experience
Whether you are passionate about snorkeling, eager to explore the rich coral reefs, or simply want to relax in the sun, you will have everything you need to spend a memorable day
Experience an adventure without boundaries
Sail through crystal clear waters, admire white sand beaches, and discover secret bays that look like they're straight out of a postcard.
Book your sailing adventure: an adventure that awakens your inner traveler
Book your Day Charter from Lefkada today and get ready for a breathtaking adventure
Book now your day charter from Lefkada
Contact us now to book your Day Charter from Lefkada and start dreaming about your next adventure in the charming Ionian islands!
Alekou Panagouli, Lefkada 311 00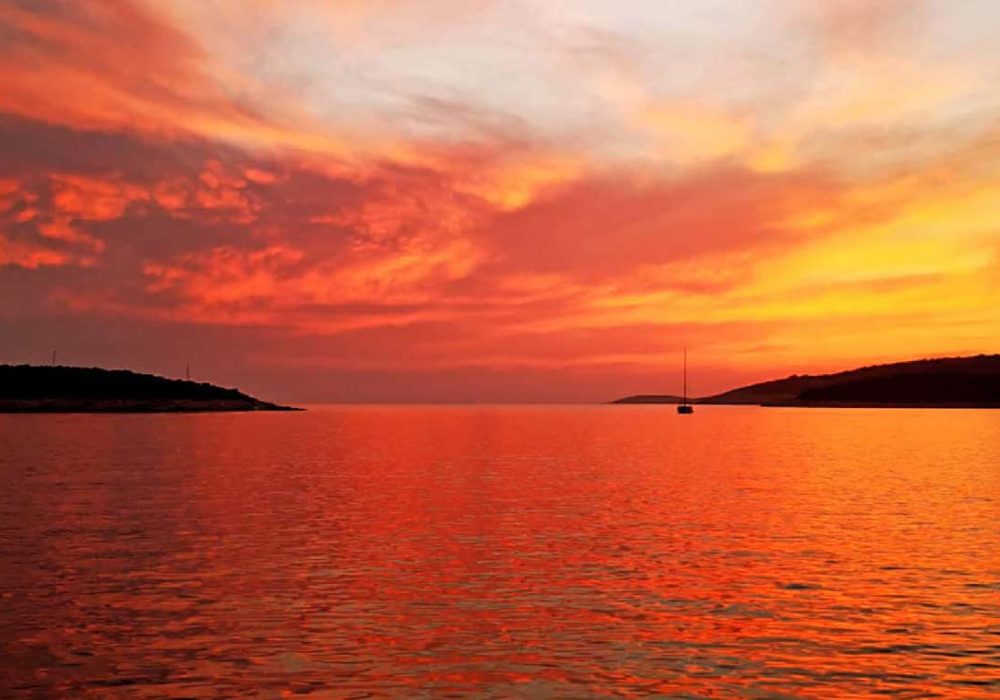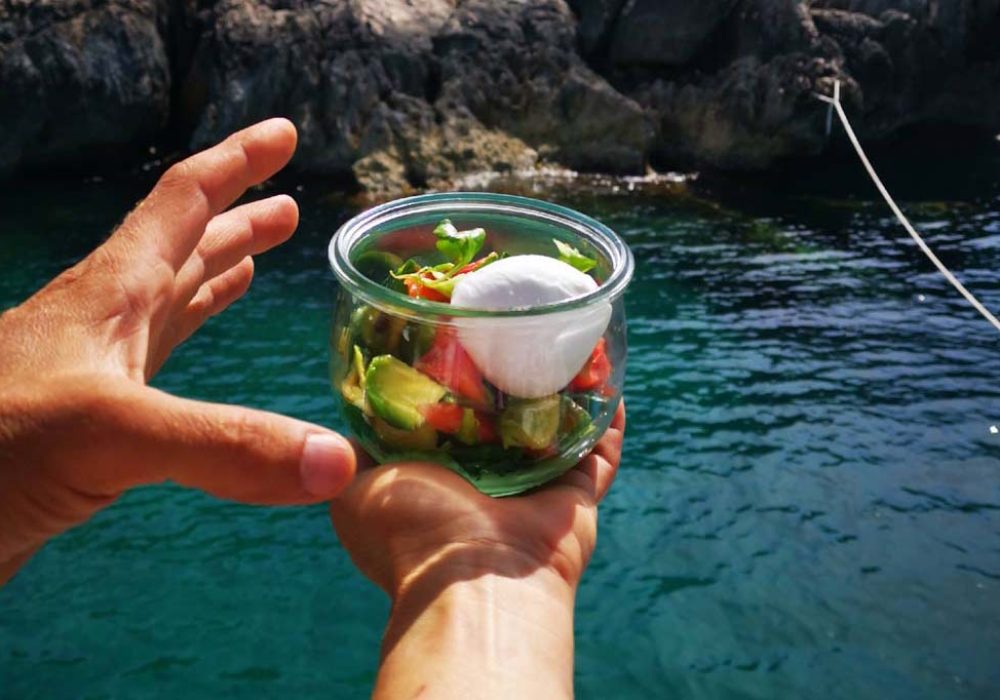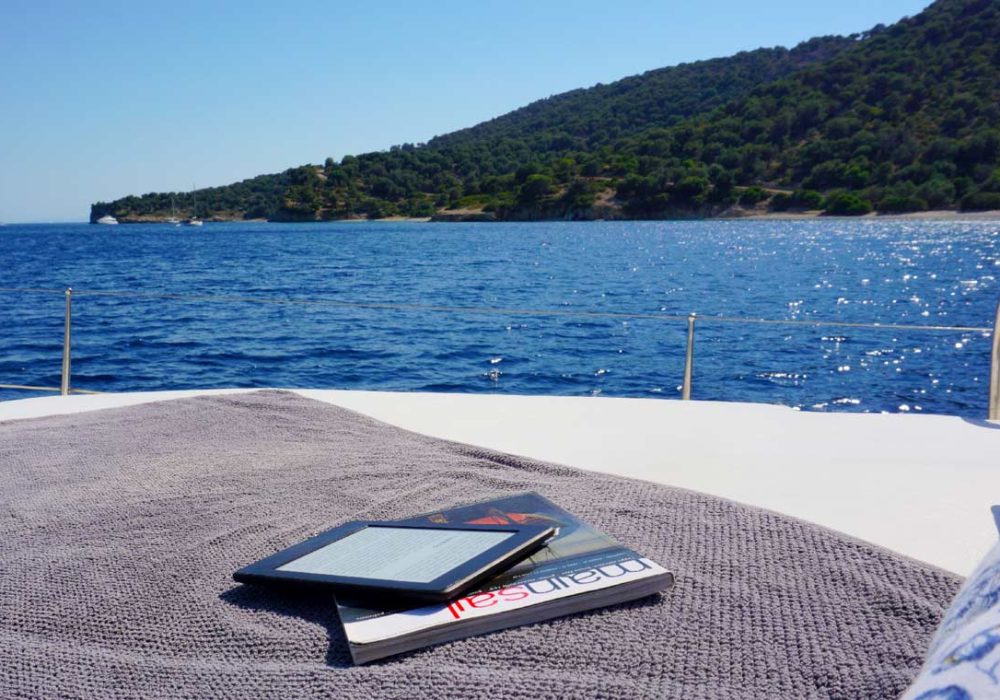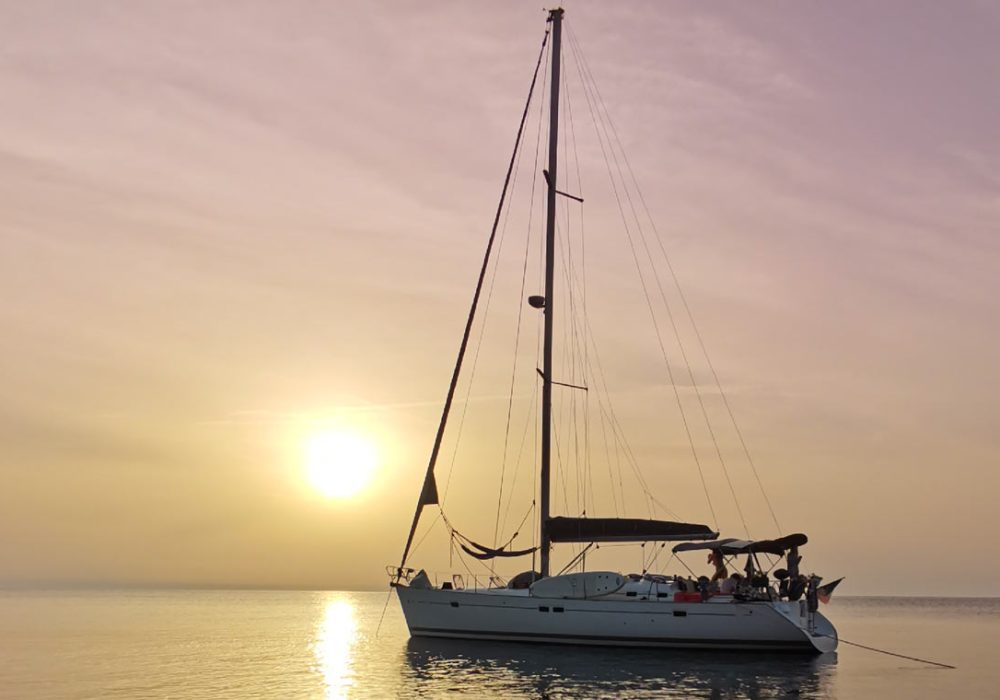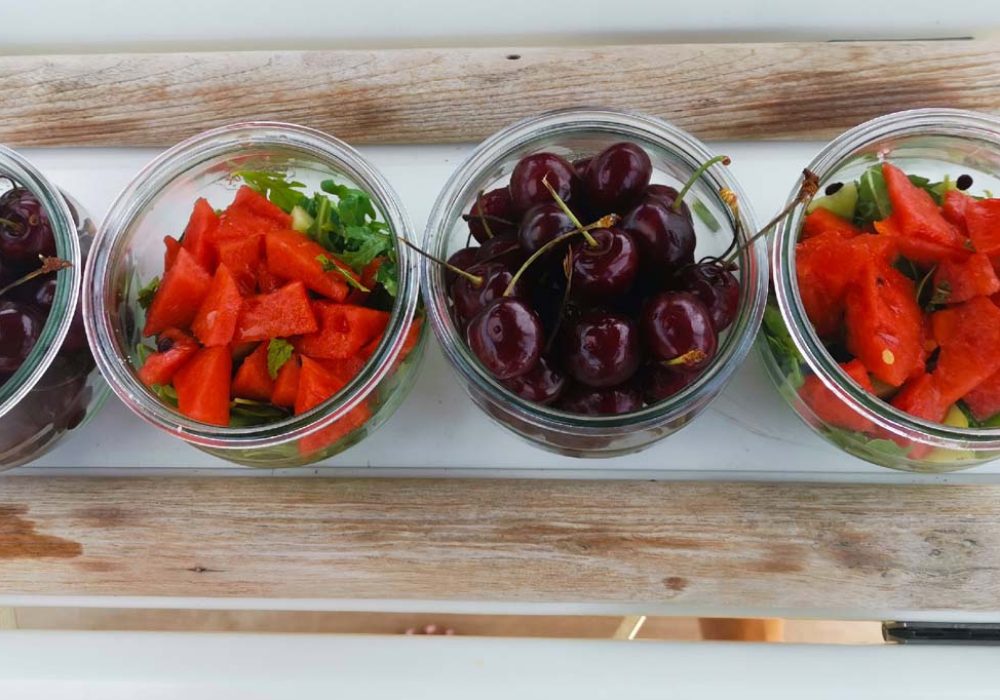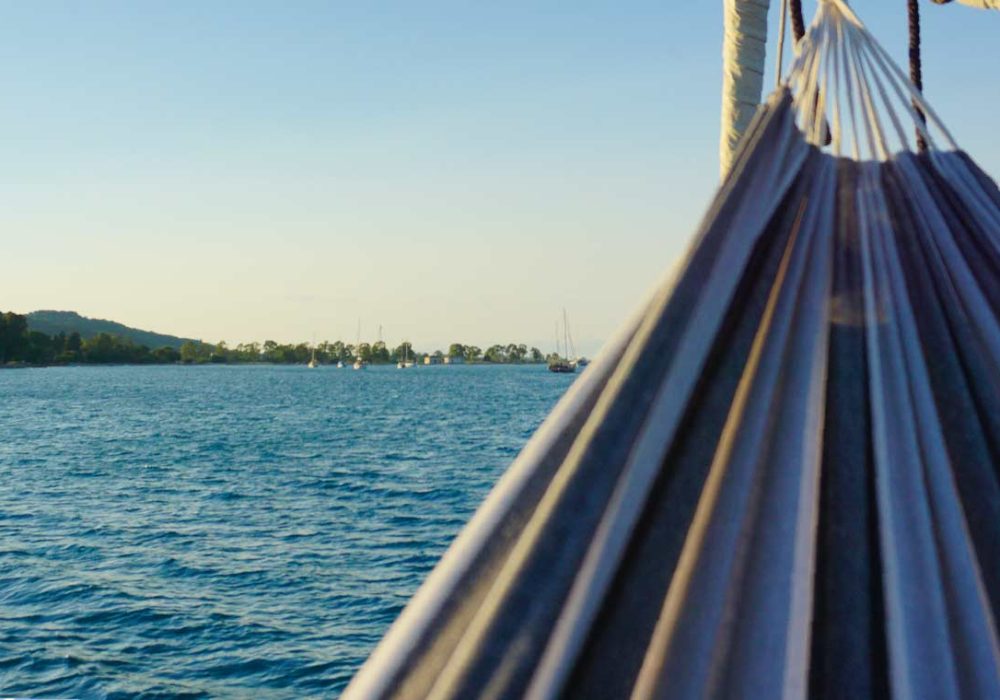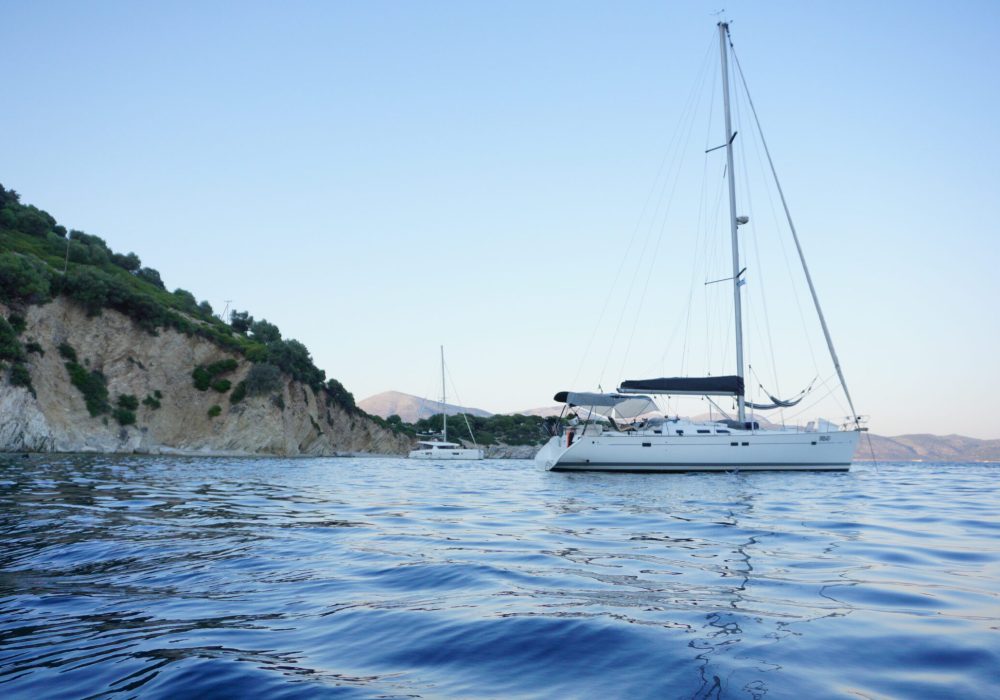 For further information, you can contact us without obligation via WhatsApp by calling +39 327 0155051, or by filling out the form and you will be contacted as soon as possible.
Christian P.
Basic sailing course I°
Basic sailing course I° We had a splendid weekend! Sara and Mario are both very professional and didactic but at the same time approachable, allowing for a relaxed and peaceful approach to learning. This also enabled a convivial and pleasant atmosphere on board with previously unknown people. We particularly appreciated the planning of the navigation phases (weather conditions, nautical chart reading and mooring techniques), the safe use of the tender (even though my wife handled it...) as well as the aperitif based on arrosticini.
To say that Sarah and Mario were fantastic is an understatement! They were competent, professional, yet passionate and friendly, making this vacation even more beautiful than I had imagined (and I had high expectations, mind you!). Between fun boat trips, night rides on the tender, evenings anchored under the stars, aperitifs with sea urchins and fresh wine... and with the help of dreamy locations, we lived a week that I will hardly forget! Thank you, guys!...I think we'll see each other again soon.
Barcolana 2016 with Sarah & Mario! Participating in one of the most beautiful regattas in the world is already a stroke of luck. But I assure you that being able to do it with Sarah, Mario and their wonderful boat was an unforgettable "luxury"...!!! Mario is an extremely experienced skipper, calm, smiling, and always available...!!! Sarah won my full trust when she presented herself to my daughter, who was participating for the first time, as her "guardian angel". For me, this is pure luxury!!! So Sarah and Mario are a guarantee. The only downside: their two mascots were missing - their dog and their son, who's already a mini skipper... So the conclusion is: highly recommended and to be repeated!